To Do
If i've used one of your graphics or linked to your homepage and you want me to take it down, contact me at angelsibegyou@gmail.com.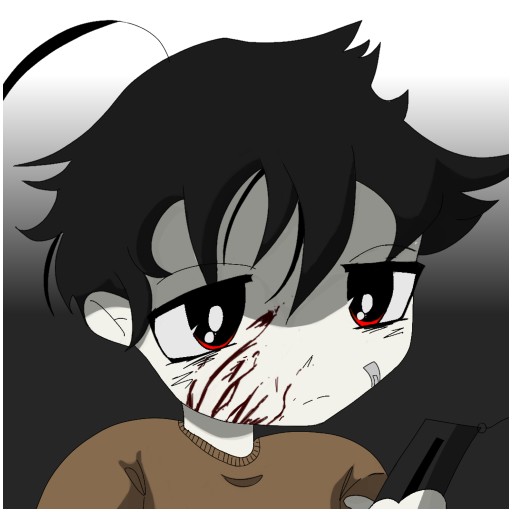 About Me
Hi! My name is Tabris-Kun, and this is my little pocket of the internet! I had the idea for this website while websurfing through Neocities and noticing the lack of content surrounding the things I liked- Jhorror, old net aesthetics, and ridiculously edgy guro anime. I hope you enjoy looking around, and maybe sign my guestbook before you go. Have a nice day!

WELCOME TO THE BLOOD PIT!!!